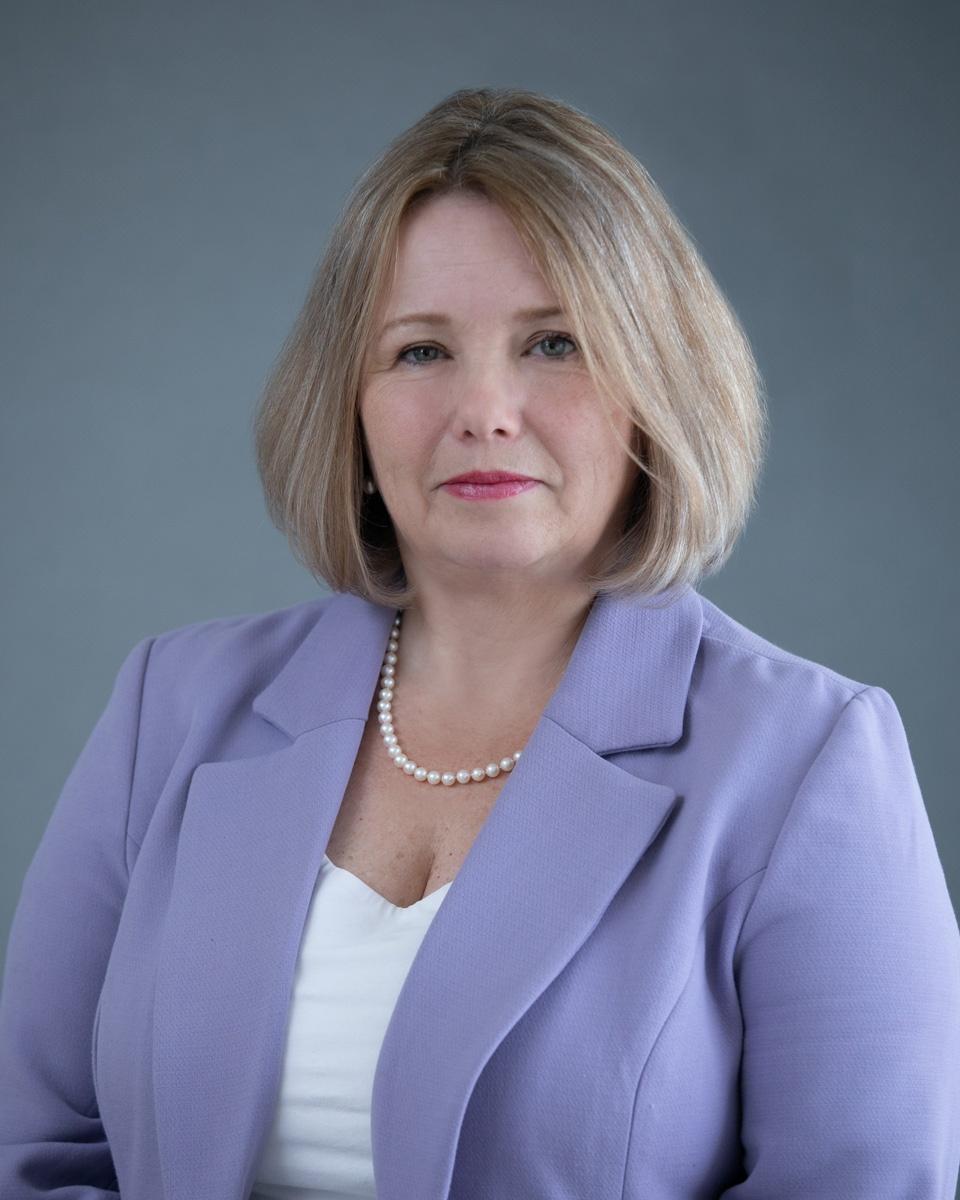 Stephanie Curry
Director, Gift Planning
Steph Curry joined the PBS Foundation in 2017 as Donor Relations Manager, responsible for coordinating individual giving and major- and planned-gift activities.
Prior to her arrival she served as branding specialist for an independent film company. From 2006 to 2013 she headed development programs for the Benedictine Sisters of Virginia and the Catholic Diocese of Arlington. At the former she implemented donor-centric strategies to increase individual giving, planned giving, and major gifts. At the latter she re-launched the planned-giving program, increasing the number of bequests to parishes, schools, and the diocese as a whole.
Steph began her career in 1991 at PBS member station WETA in Washington, D.C., working in its communications and major-gifts operations. In 1996, she moved to the development department at PBS to help with stations' on-air fundraising efforts.
Steph attended the University of Virginia and lives in rural Virginia with her husband, two horses, and one sheltie.