GIFTS OF STOCK
Amplify your impact by donating appreciated stocks, bonds and mutual funds.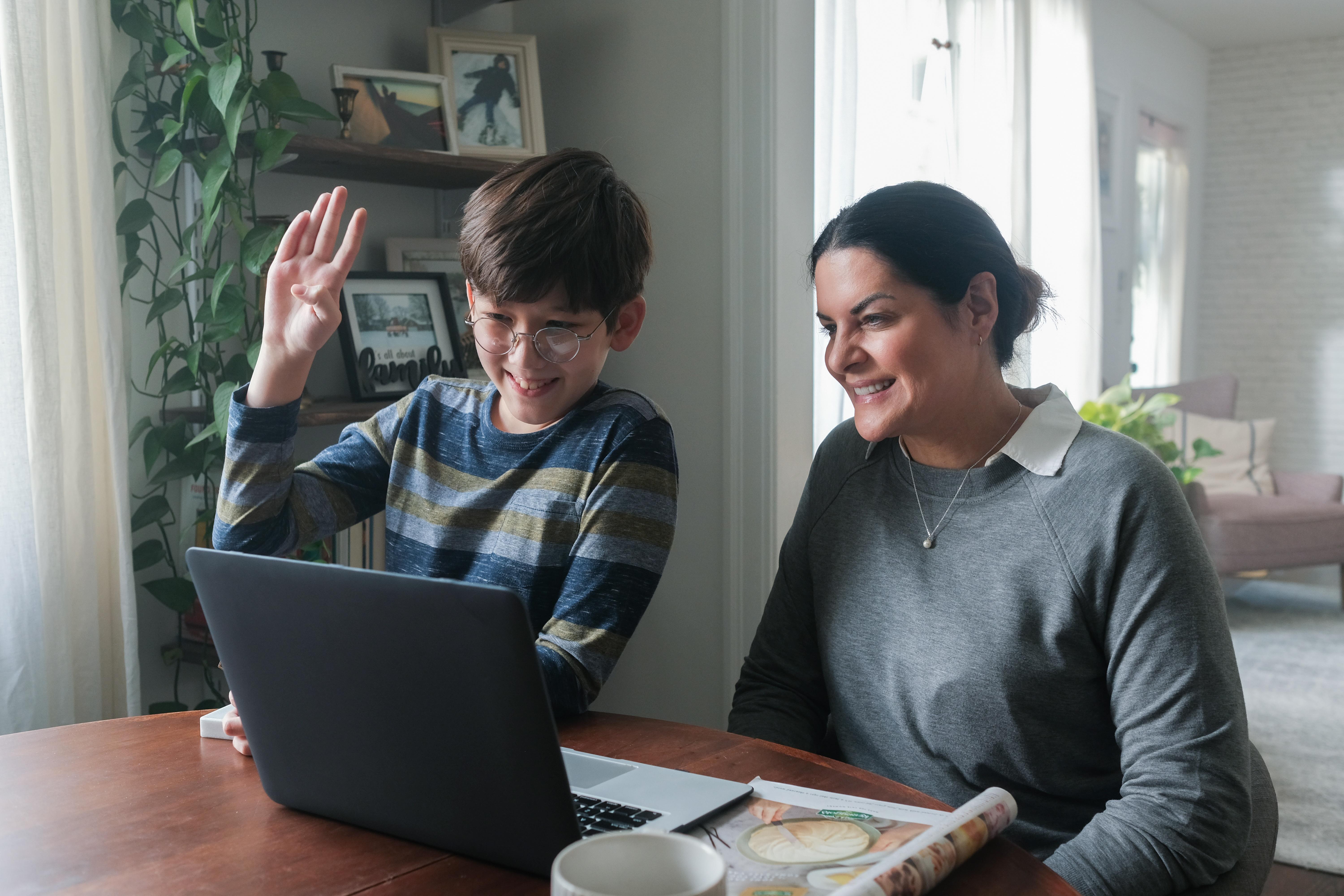 Many PBS supporters find it attractive to donate long-term appreciated stock. Stocks are characterized in this way if they:
(1) have been owned for more than one year; and
(2) have increased in value.
Your donation will be equal to what the stock is worth on the date of the gift as opposed to its purchase price.
In addition to making a major impact, your donation of stock may help you enjoy valuable tax savings.
If you itemize, you will be eligible to claim a charitable income tax deduction equal to the value of the stock. The deduction will be limited to 30% of your adjusted gross income ("AGI"). Any amounts that are unable to be claimed can be carried forward for up five additional years until the deduction is fully exhausted.
To learn more about how you can donate stock and other securities to the PBS Foundation, or to notify the PBS Foundation of an impending gift, please contact our Office at 703-739-5010; email pbsfoundation@pbs.org, or fill out our contact form.
Stock Transfer Instructions
Please let us know if you intend to make a stock gift by filling out our contact form or contacting our Office at 703-739-5051 or pbsfoundation@pbs.org.
To transfer securities:
Brokerage Name: U.S. Bank Institutional Trust & Custody
DTC Number: 2803
Account Name: PBS Foundation
Account Number: 001050988451
U.S. Bank Institutional Trust & Custody
1025 Connecticut Avenue, NW
Suite 517
Washington, DC 20036
P: 202-261-0784 | F: 202-261-0810
---
Participant Number: 2803 U.S. Bank N.A.
Institutional Number: 12278 (or customer Institutional Number if applicable)
Agent Number: 12278 U.S. Bank Trade Services
Agent Internal Number: 001050988451 U.S. Bank PBS Foundation Custody Account
---
Physical certificates can be sent to the address below:
Juanita Dixon, Account Manager
U.S. Bank Institutional Trust & Custody
1025 Connecticut Avenue, NW
5th Floor Suite 517
Washington, DC 20036
202-261-0784
202-261-0810 Fax
juanita.dixon@usbank.com