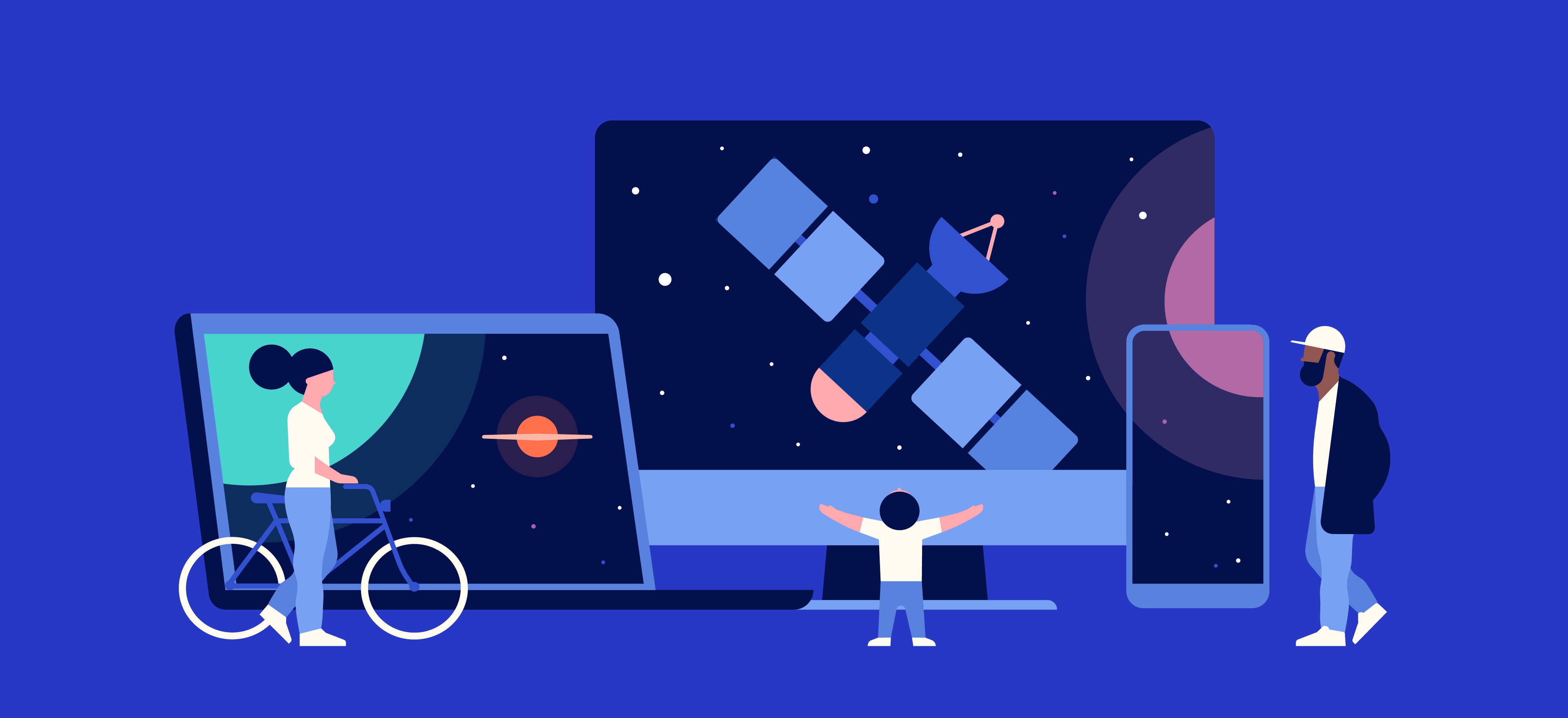 Have questions or want to connect with the PBS Foundation?
The PBS Foundation is the national fundraising entity for PBS. A gift to the Foundation supports PBS nation-wide. We are located in Arlington, Virginia.
Need to update or cancel a recurring donation or Passport subscription?
Need help with your Amazon subscription?
If you have any other questions, the PBS Foundation is happy to hear from you. You can also visit our Frequently Asked Questions page.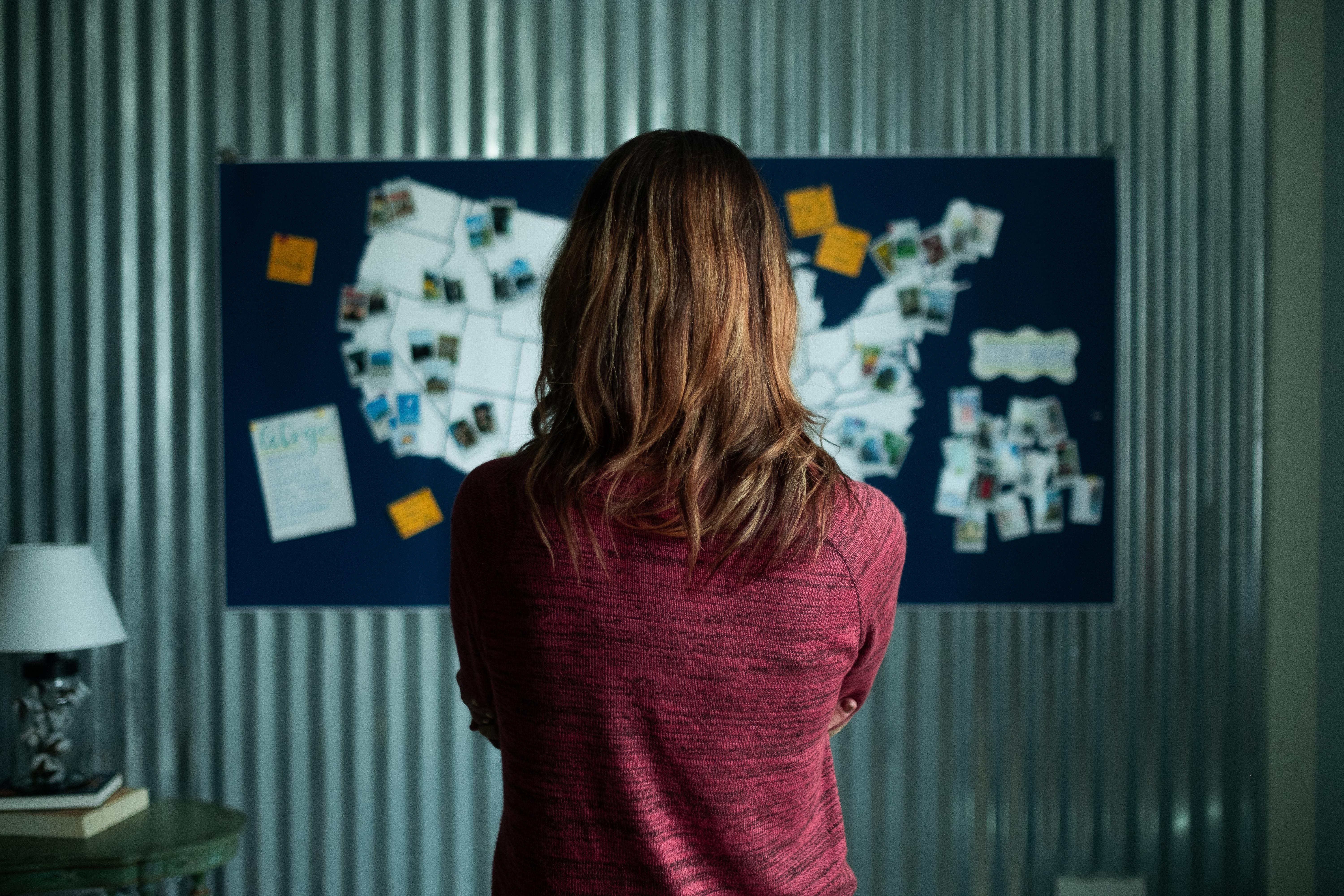 PBS FOUNDATION
1225 South Clark Street
Arlington, VA 22202
Phone: (703) 739-5051
Email: pbsfoundation@pbs.org
Federal Tax ID: 20-1476451