Charitable Gift Annuities
Creating security for you and PBS.
When you establish a charitable gift annuity, you not only help PBS but also secure a source of lifetime income.

What is a charitable gift annuity?


A charitable gift annuity is a simple contract between you and the PBS Foundation. In exchange for a contribution of cash, stock, real estate or other property, the PBS Foundation will pay you and, if desired, a loved one fixed payments for life.
The amount of the payments will depend on the amount of your contribution, the number of beneficiaries and the age of the beneficiaries. When you no longer need the payments, the remainder will be used to fund the mission of PBS.

Who typically establishes a charitable gift annuity?

A gift annuity is a popular option for our supporters who want to make a more substantial gift and yet desire additional cash flow for themselves or a loved one. For example, a gift annuity may be the right option if:
You are a person who desires the security of predictable payments,
You wish to provide for an older parent, relative or friend,
You wish to remain in your home and receive payments for life, or
You wish to supplement your future retirement with additional cash flow.


What are the benefits?
Receive a steady stream of payments that are partially tax-free
Enjoy an immediate charitable income tax deduction if you itemize
Avoid the payment of capital gains tax on the transfer of long-term appreciated property
Help sustain the mission of PBS for future generations
To ensure proper acknowledgement with tax receipt, please notify us of your forthcoming QCD. These arrive directly from your financial institution and may not include your name or address. Please contact Steph Curry at shcurry@pbs.org or 703-739-8632 about this or any other questions.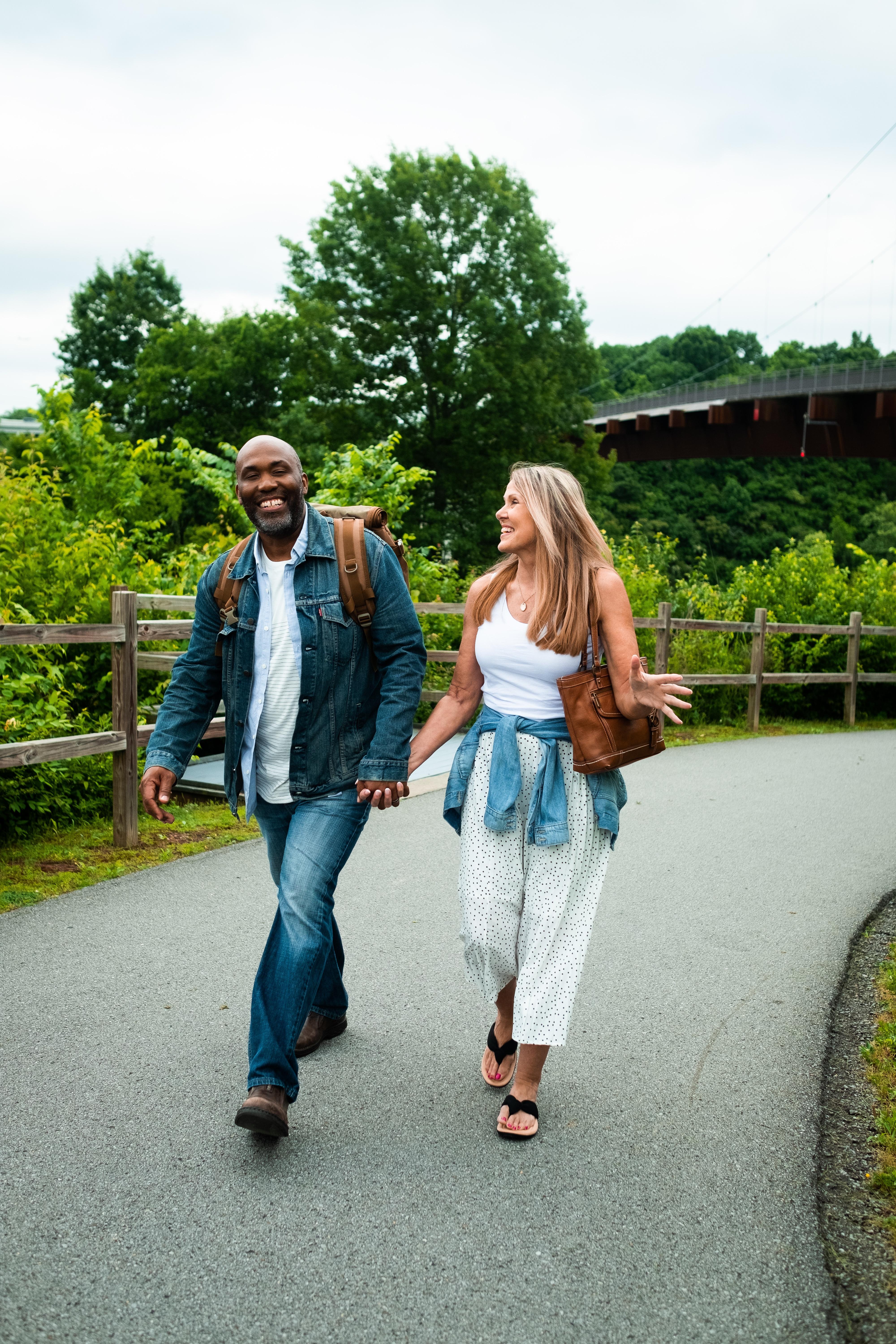 Interested in how a charitable gift annuity would work for you?
Fill out an inquiry form and the PBS Foundation will provide you with an illustration of your potential gift annuity.