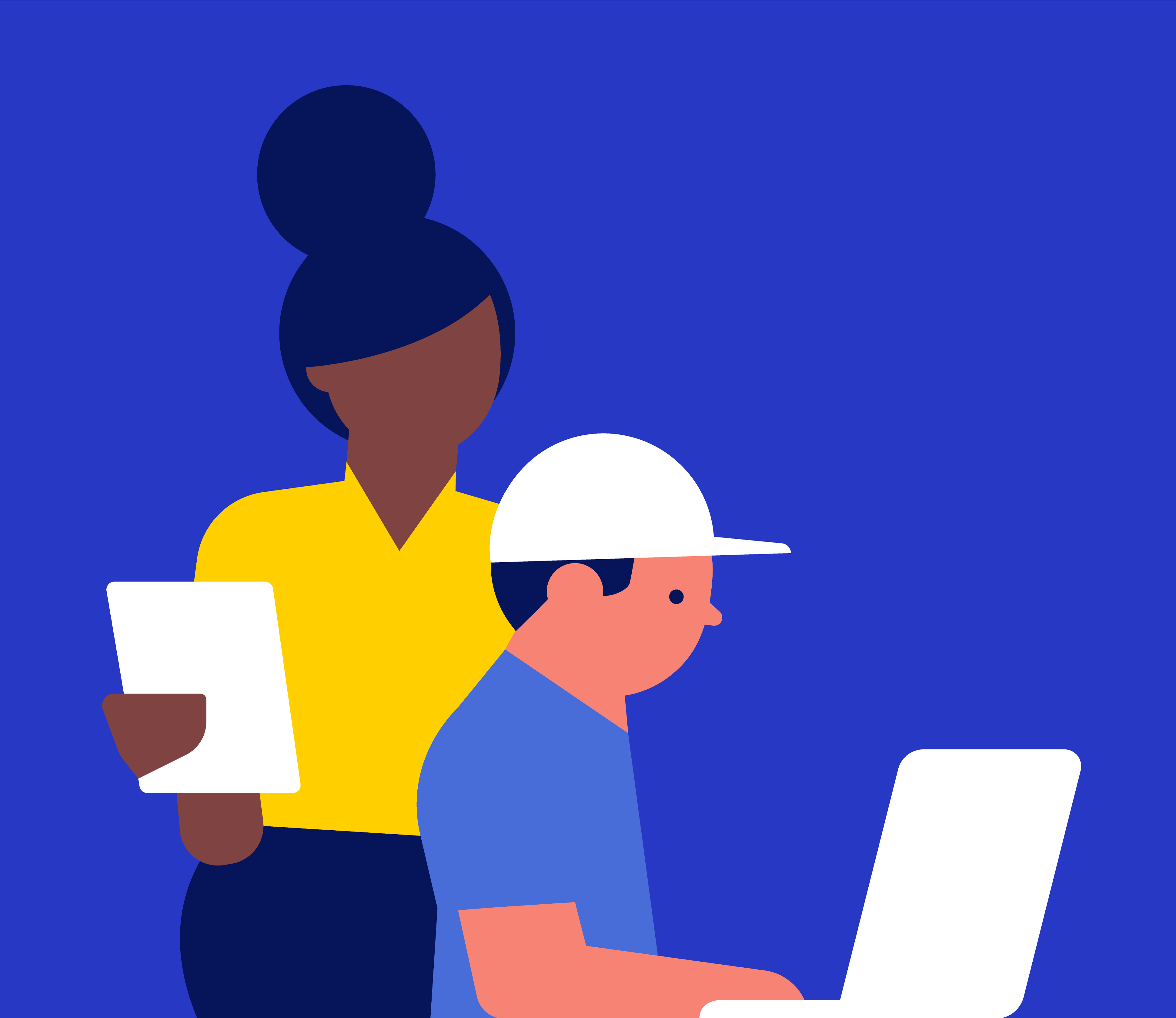 Each month, more than 36 million people watch their local PBS stations, more than 16 million viewers watch video on PBS's site and apps, and over 53 million fans enjoy PBS Digital Studios and other content on YouTube.
Over the course of a year, 58% of all U.S. television households – more than 130 million people – watch PBS via traditional television.

PBS KIDS averages 15.5 million monthly users and 345 million monthly streams across PBS KIDS' digital platforms.

PBS stations reach more children, and more caretakers of young children, than any of the children's TV networks.

PBS and its member stations are America's undisputed home for documentary storytelling. During the 2022-2023 season, PBS offered over 200 hours of new documentary content, seen by more than 50 million people.
PBS and its member stations are helping to keep the arts alive today and for generations to come. During the 2022-2023 season, PBS offered more than 200 hours of new arts and cultural programming, seen by 55 million people.
While financial support of PBS and our member stations from the federal government is critically important, those monies represent about 15% of our annual revenues, underscoring the vital need of philanthropy to fulfill our mission to serve the American public.
For 20 consecutive years, a national study has rated PBS as the most-trusted institution in America. When asked which networks they trust most when it comes to news and public affairs programming, respondents ranked PBS #1, ahead of the major broadcast and cable news networks.
Last updated November 2023