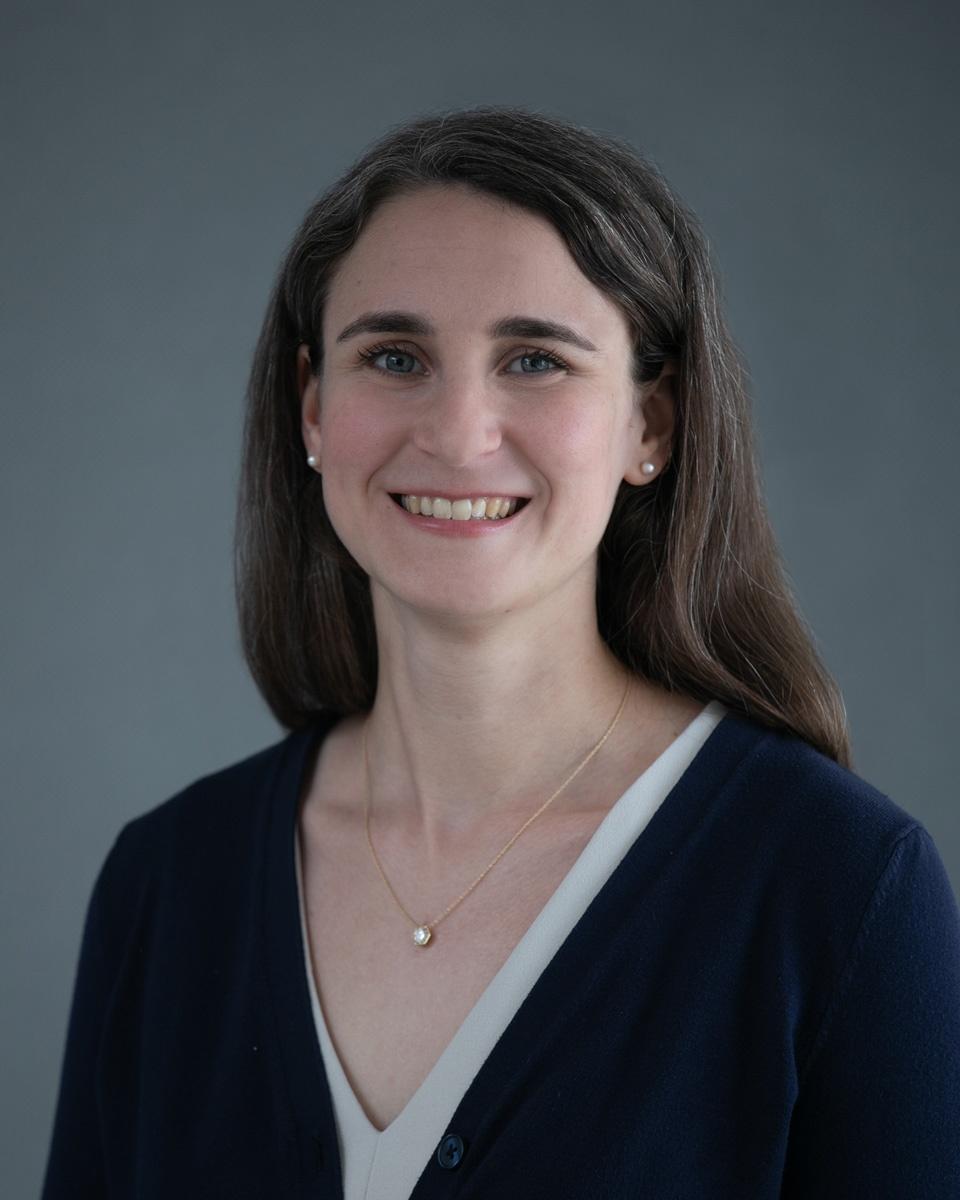 Lauren Schick O'Connell
Senior Associate, Principal Giving
Lauren joined the PBS Foundation in June 2022. In her role as Senior Associate, Principal Giving, she supports the Foundation's Individual Giving team through resource development, research, and prospect management.
Previously, Lauren was the Donor and Patron Services Manager at The Washington Chorus. In that role, she acted as the primary stewardship and fulfillment manager for patrons and donors, and supported development and marketing departments to achieve organizational goals. Prior to her time with The Washington Chorus, Lauren was the Individual Giving Assistant at the Trust for the National Mall, where she provided support to major giving, membership, and donor stewardship initiatives.
Lauren holds a Master of Arts in Arts Management from George Mason University, where she won the program's Outstanding Achievement Award for the 2017-2018 academic year. She earned her Bachelor of Arts degree in Art History at Kenyon College. She lives in the Washington DC area with her husband and enjoys knitting, baking, and hiking.