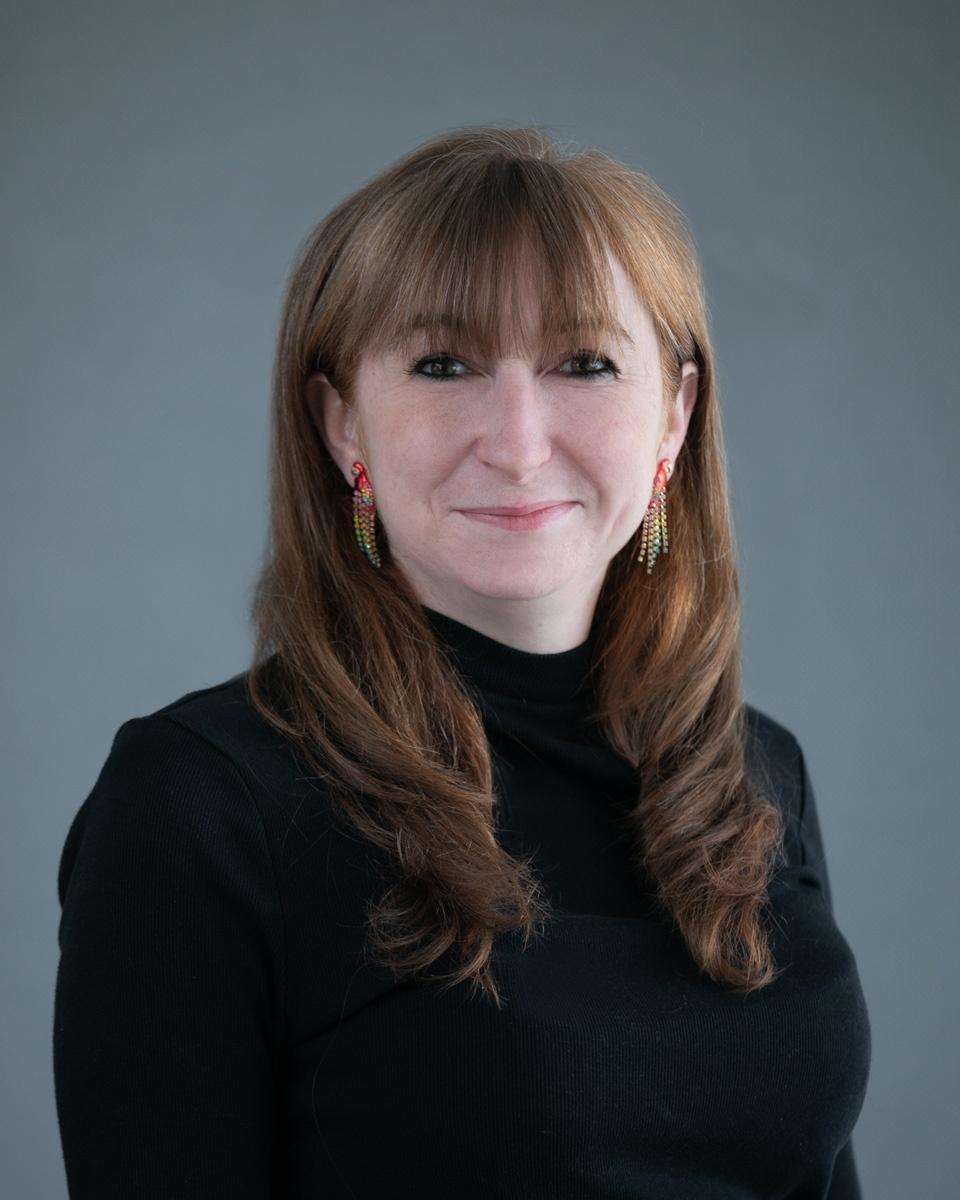 Jennie-Marie Adler
Senior Grants Manager
Jennie Adler joined the PBS Foundation in 2015 as its Development Coordinator. She now serves as Senior Grants Manager for the Foundation.
For eight years prior to joining PBS, Jennie worked for independent arts organizations including the Sundance Institute, the San Francisco Film Society, and the Kronos Quartet. In her position as membership manager at the California Film Institute she was responsible for optimizing the film festival experience for more than 3,000 members and for implementing a strategic plan to create revenue growth at the organization.
Jennie has a B.A. in Screen Arts and Culture from the University of Michigan, Ann Arbor. She lives in Washington D.C., just close enough to visit her niece and nephew in Philadelphia.