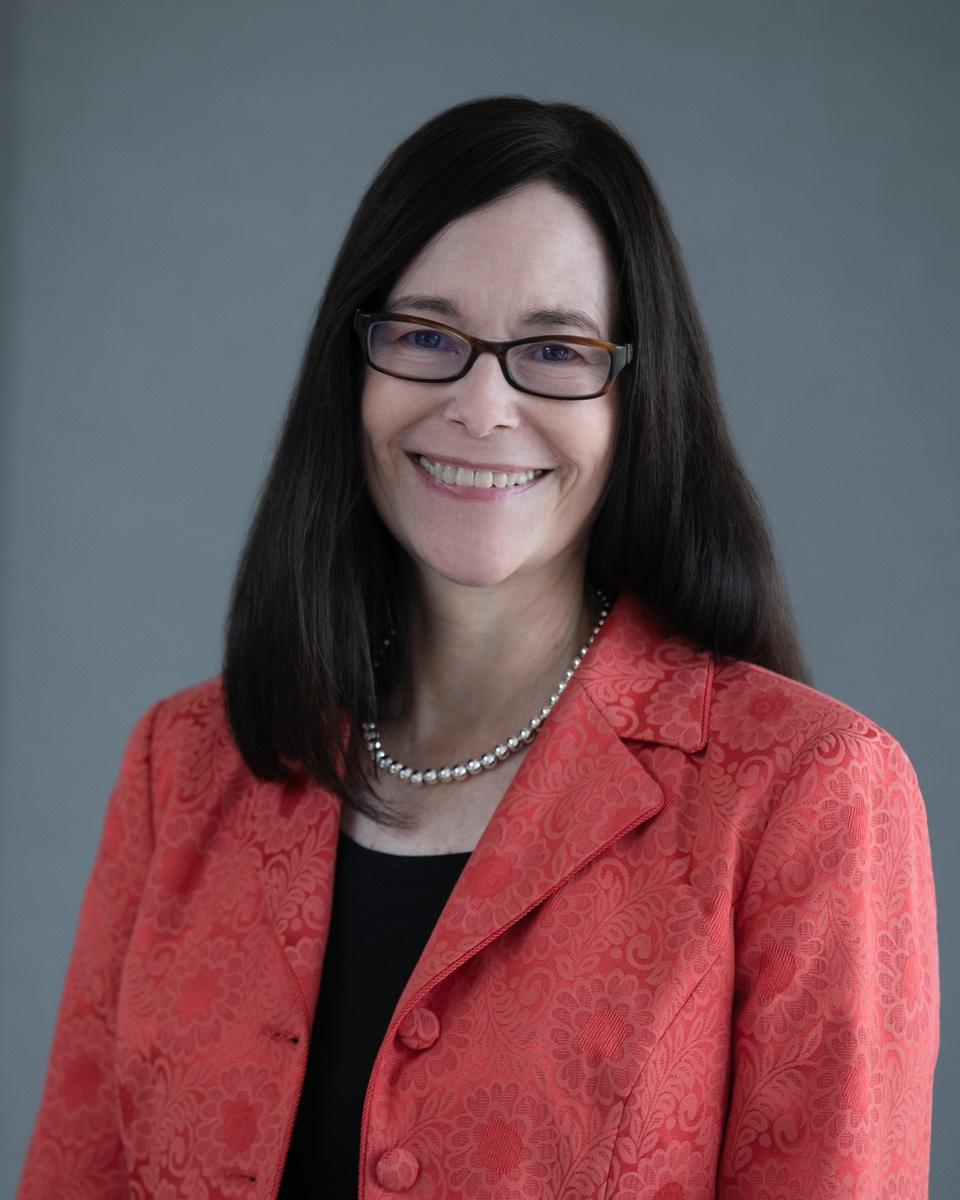 Janet Rupp
Senior Director, Institutional Giving
Janet Rupp joined the PBS Foundation in October 2021 as Senior Director, Institutional Giving. In her role, she collaborates with PBS leadership to secure significant philanthropic investment for PBS' highest priorities from foundations, corporations, and government entities.
Previously, she served for more than six years as Vice President of Foundation Relations at the National Park Foundation, where she was part of the team that raised more than $500 million for the Centennial Campaign for America's National Parks. Prior to the National Park Foundation, Janet led foundation or institutional giving programs at Defenders of Wildlife, the National Wildlife Federation, and National Parks Conservation Association.
Janet holds a master's degree in Medieval History from the University of Maryland, College Park and a bachelor's degree in French and German Literature from Towson University. While at the University of Maryland she also worked for the Combined Caesarea Expeditions, a joint archaeological project with the University of Haifa.
Janet lives in Alexandria, Virginia.