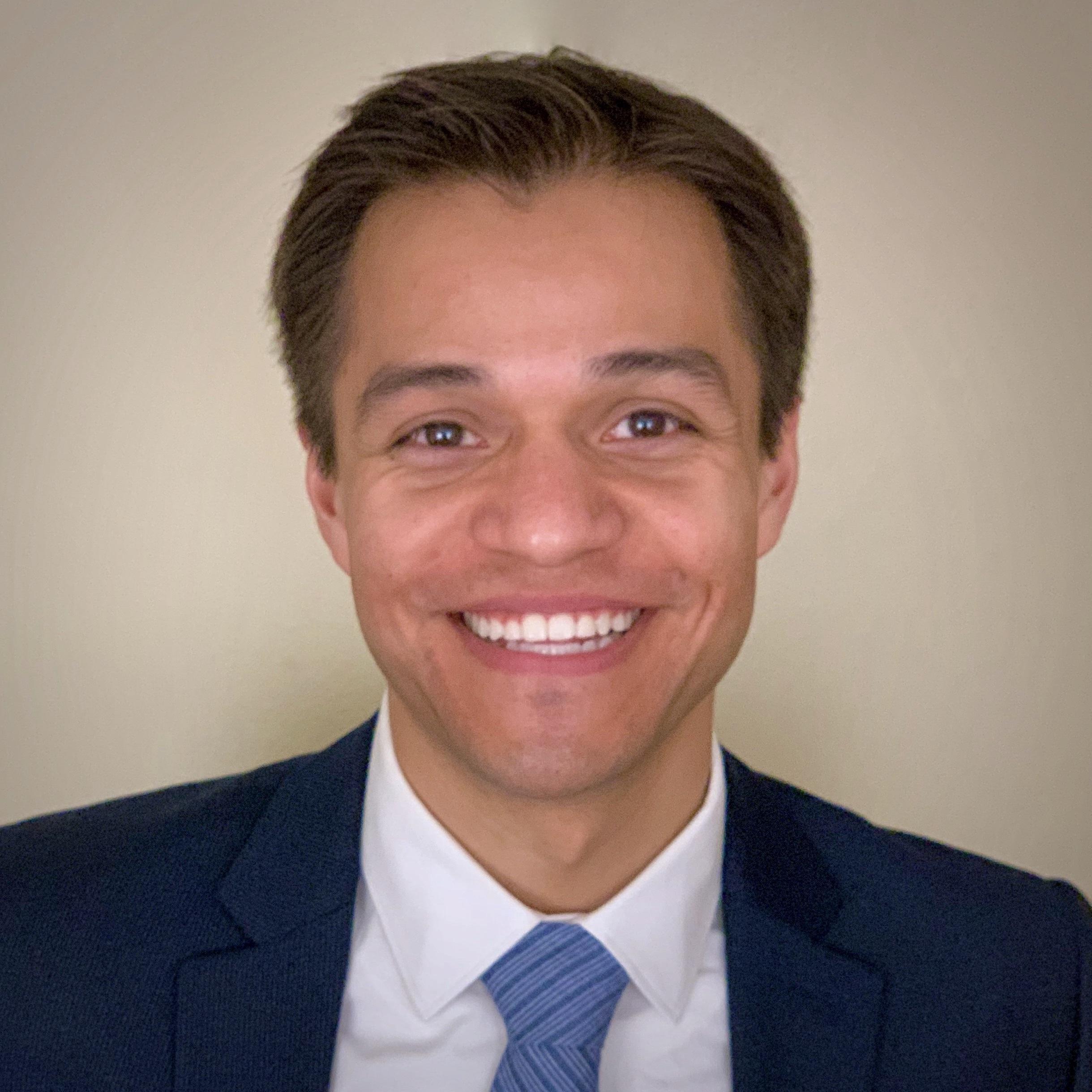 Daniel Castro
Director, Prospect Development
Daniel Castro joined the PBS Foundation in March 2020 as Prospect Research Manager. His work assists in helping connect a donor's passion and interests to our organization's mission and initiatives, and growing the PBS donor base.
Prior to joining PBS, Daniel was Manager, Prospect Management at the USO where he led the prospect research, donor analytics, and pipeline management strategy. Previously, he held a variety of development roles at the National Geographic Society including Manager, Prospect Research & Analytics and Development Operations & Research Coordinator.
Daniel graduated from the University of Illinois at Urbana-Champaign where he studied Political Science and French. In his free time, he likes to travel, watch baseball, try new coffee brewing methods, and run. Daniel lives in Washington, D.C. with his wife.