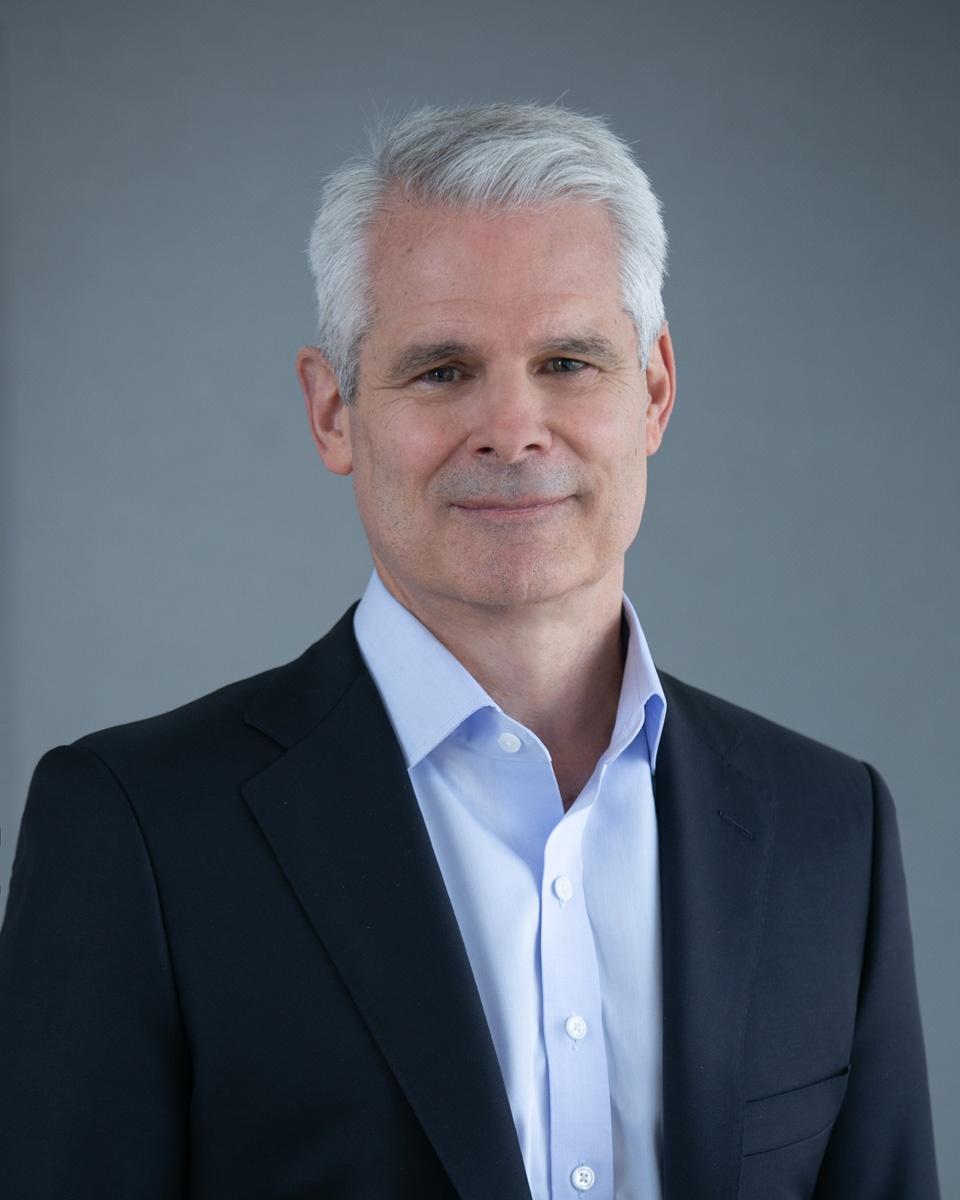 Brian Reddington
Executive Director
Brian Reddington began his service to PBS as Executive Director of the PBS Foundation in March of 2010. In his role, Brian leads a team responsible for raising money for PBS from individual donors, foundations, corporations, and other sources. He is also responsible for developing and implementing a long-term vision to strengthen funding for PBS and its member stations, with a special focus on creating individual-giving programs.
Prior to coming to PBS, Mr. Reddington served as Director of Institutional Advancement at the Smithsonian Institution. Previously, he held senior-level Development positions with The Mount Sinai Medical Center, Lenox Hill Hospital, Carnegie Hall, and Pace University, all in New York City. Before serving in the non-profit sector, Mr. Reddington worked for Mellon Bank and Transamerica, holding marketing and managerial positions.
Mr. Reddington lives in the District of Columbia.