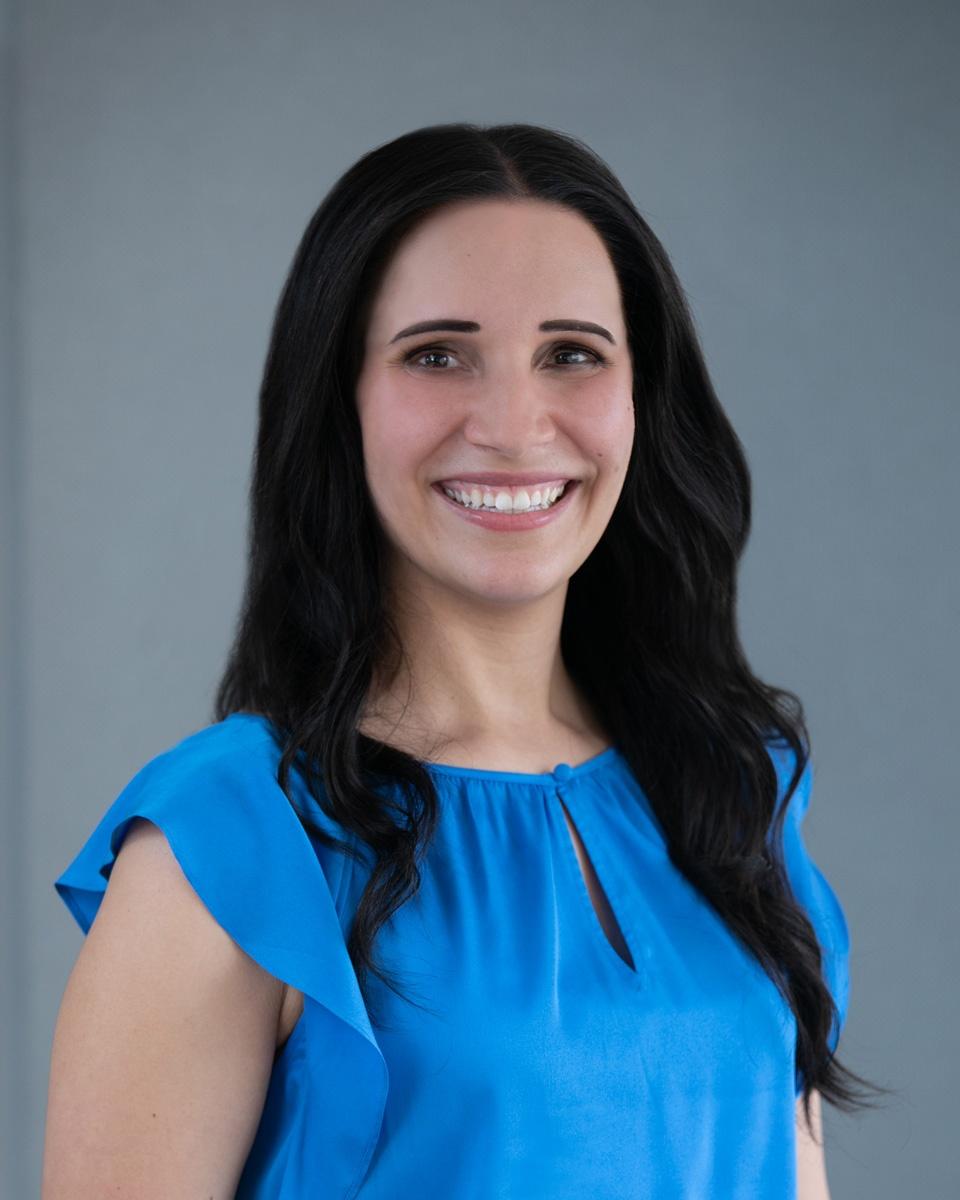 Alison Mehrman
Senior Director, Philanthropic Communications
Alison Mehrman joined the PBS Foundation in March 2023 as its Senior Director of Philanthropic Communications. In this role, she manages a wide variety of internal and external communications to effectively convey the PBS mission and donor impact.
Prior to joining the Foundation, Alison was the Assistant Director of Communications at Make-A-Wish Hawaii, where she oversaw all major communications, collaborated with the development team to raise awareness and funds, and built lasting relationships within the community. Her work earned her the 2020 Employee of the Year award, as well as numerous storytelling awards on behalf of the chapter. While in Hawai'i, she also served on the board of directors for the Friends of Italy Society of Hawaii as the organization's newsletter editor. In addition to her work in nonprofit public relations, she has taught high school and college students in a variety of settings, helping them hone their own voices as writers and communicators.
Alison holds a Master of Science in public relations from Boston University's College of Communication, a Master of Fine Arts in writing from Lindenwood University, and a Bachelor of Arts in English and Psychology from Merrimack College. A former competitive baton twirler, she now spends her spare time writing fiction, learning Italian, and cooking America's Test Kitchen recipes.
She currently lives in Maryland with her husband, daughter, and golden retriever.