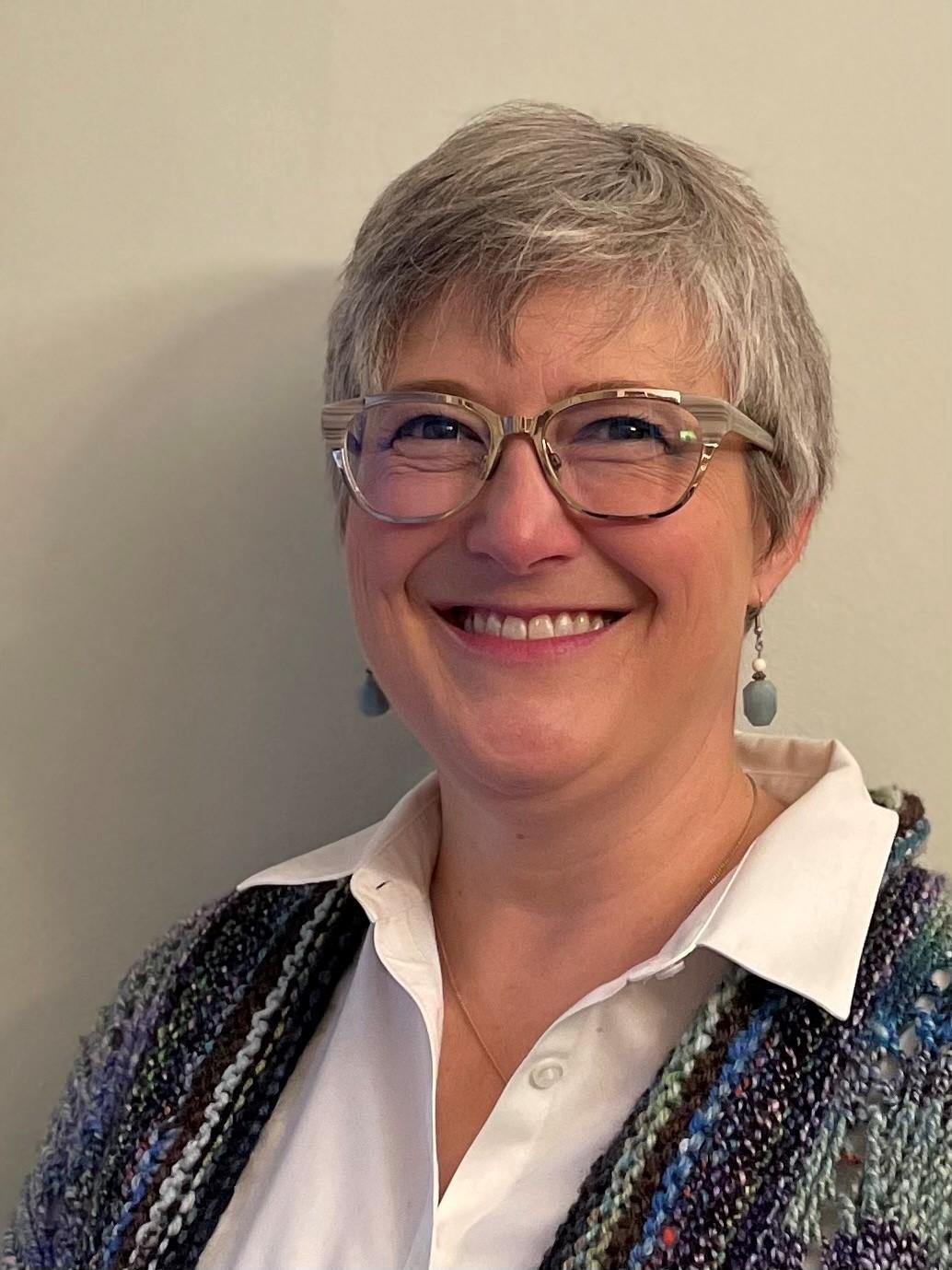 Jennifer Dumas
Senior Director, Principal Gifts
Jennifer Dumas joined the PBS Foundation in November 2021 as Senior Director, Principal Gifts. In her role, she collaborates with PBS leadership to secure significant philanthropic investment for PBS's priorities from individuals while supporting the Foundation's advisory committees.
Previously, she served as Director of Principal Gifts at the National Park Foundation during the Centennial Campaign which raised more than $500 million for America's National Parks. Prior to the National Park Foundation, Jennifer led the major gifts team at the National Geographic Society where she enjoyed traveling and working with donors on projects ranging from Mayan burials in Mexican cenotes to wildlife migration through the western US and Canada. She began her fundraising career in higher education (Cornell University, Murray Edwards College at the University of Cambridge, the University of St Andrews, and the University of Maryland) before pursuing her environmental interests with EDF.
Jennifer holds a bachelor's degree in Art History from Cornell University and lives on Capitol Hill with her husband, Scottish rescue cat, and Alabama shelter dog. Most mornings she's rowing on the Anacostia with the Capital Rowing Club and spends her down-time reading and prepping / spinning / knitting / playing with fiber.