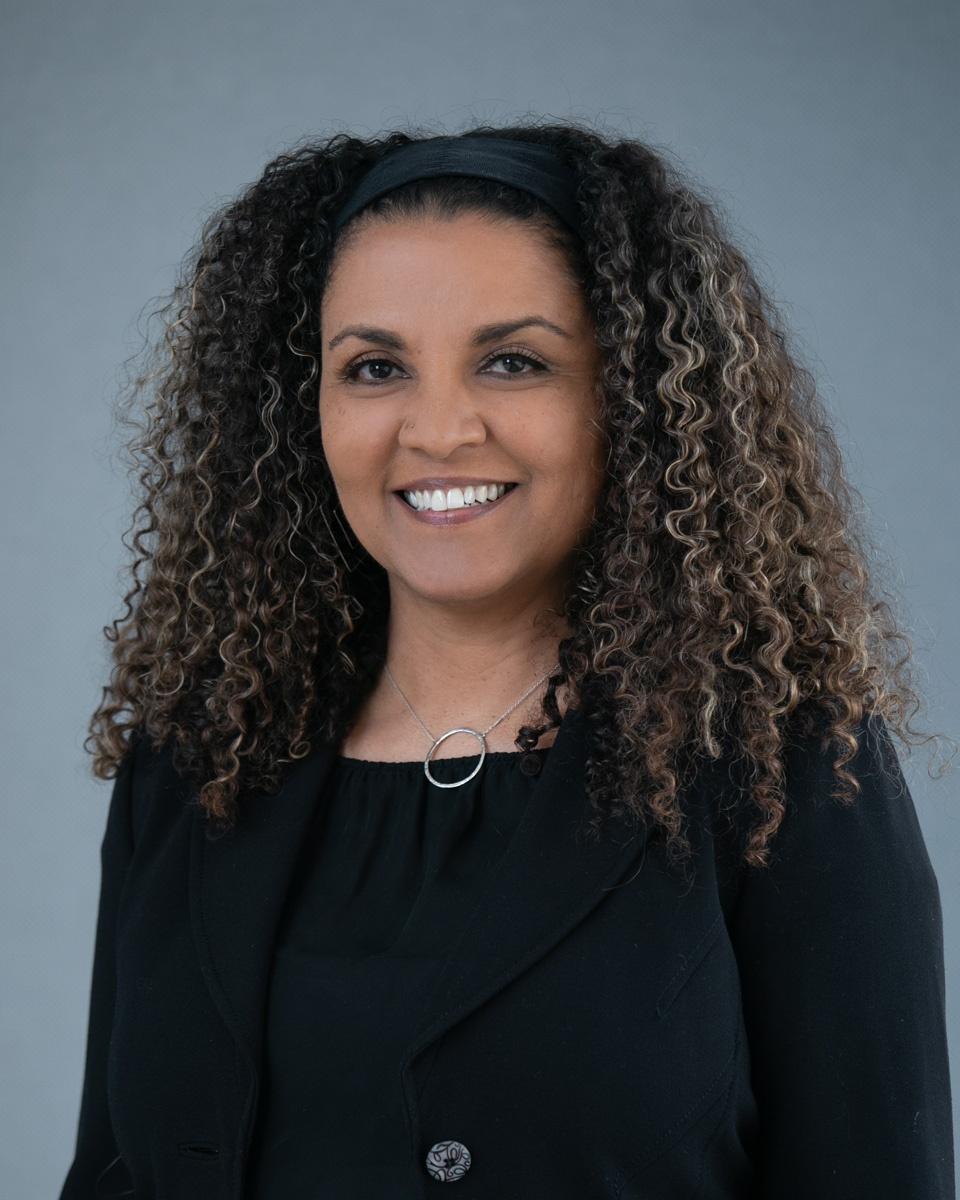 Eugenia (Jeannette) Valdés
Grants Manager
Jeannette joined the PBS Foundation in April 2023 as its Grants Manager.
Prior to joining the PBSF team, Jeannette's career with PBS began in 2008 as Senior Executive Coordinator for Strategy & Operations. In that role, she executed key strategic functions such as senior management team meetings and PBS board retreats. She also supported the execution of the annual strategic planning process and played an instrumental role in the creation of the Public Media Models of the Future publication. After honing her skills in bringing people together, she then moved into a role on the H.R. team as Senior Engagement and H.R. Specialist. In this role, her primary focus was cross-team communication through creative learning engagements and events.
Jeannette has dedicated her career to the philanthropic and nonprofit sector. As for her life before PBS, she worked at Sister Cities International, where her bilingual background was instrumental in facilitating city-to-city relationships between the U.S. and Latin America. She has, in turn, traveled extensively throughout South America. After a move to the windy city, she accepted a position as Membership Manager at Chicago International Film Festival. From there, she accepted a position at The John D. and Catherine T. MacArthur Foundation reviewing proposals for media organizations and social issue documentary films.
Jeannette is a self-proclaimed cinephile and documentarian. She enjoys exploring the world, hiking, and biking with her partner and daughter. When not watching PBS content, she can be found making crafts or scouring flea markets for interesting objects. Jeannette studied education at DePaul University in Chicago.