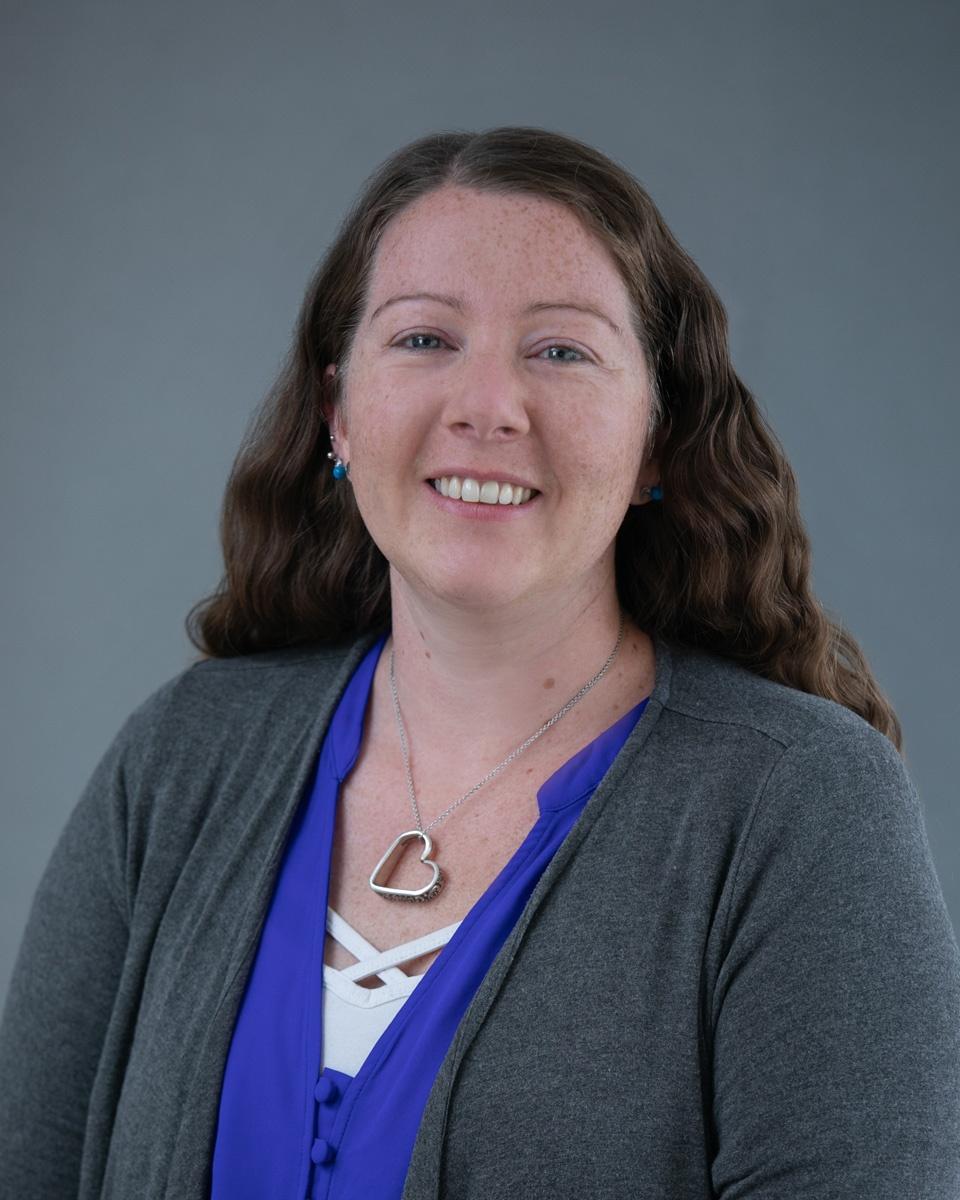 Anna MacNiven
Gift Processing Manager
Anna joined the PBS Foundation in October 2022 as the Gift Processing Manager.
Before she came to PBS, Anna was the Development and Data Specialist at Doorways. She specialized in fundraising data, donor acknowledgements, and standardizing their gift entry processes. In addition to her role in operations, she managed their in-kind donation program. Her proudest professional achievement is that in her three years at Doorways, she ran school supply drives that provided backpacks and school supplies for 250 children in Doorways' programs.
Anna is an alumna of Kean University (B.A. in costume design), AmeriCorps NCCC, and George Washington University (Masters of Public Policy). She lives in Manassas, Virginia and spends her free time hiking or sewing.